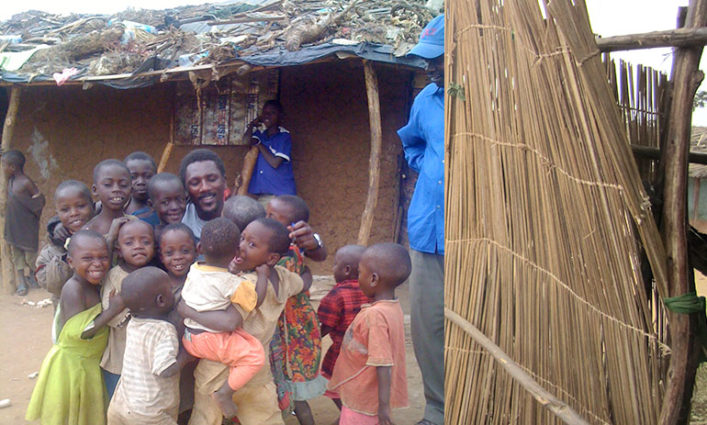 How can we fulfill our promise of an independent life for individuals and families whom we have welcomed into our community as refugees and asylees?
Long Tradition as a Welcoming Place
The United States has a long tradition as a welcoming place for refugees, individuals and families, forced to flee their homes because of persecution, war and violence for reasons of race, religion, nationality, membership in a particular social group or political opinion. While we have provided refugees with a safe haven and a chance to build a new life as U.S. citizens, our system falls short on our promise of providing opportunities, through mentorship, education and training, for adults with interrupted education to become full contributors in our communities.
Far too many refugees who arrived in the United States as adults within the productive age bracket of 18-54 years have never had the opportunity to complete their high school degrees or acquire a secondary education or the skills training needed to enter a career path. As a result, they are struggling to support themselves and their families in dead end minimum wage jobs. Their untapped potential has long term effects for their families, our communities and for the future of our commitment to humanitarian protection for refugees. In the world today there are over 25 million men, women, children and families, who are living their lives in refugee camps and urban areas, deprived of a future.
After learning about the struggles refugees are facing in trying to learn English and gain the skills and education needed to upscale employment while providing for their families in minimum wage jobs, the challenge we have taken on at COMPASS is how can we devise a system that best supports livable wages for adults with interrupted education?